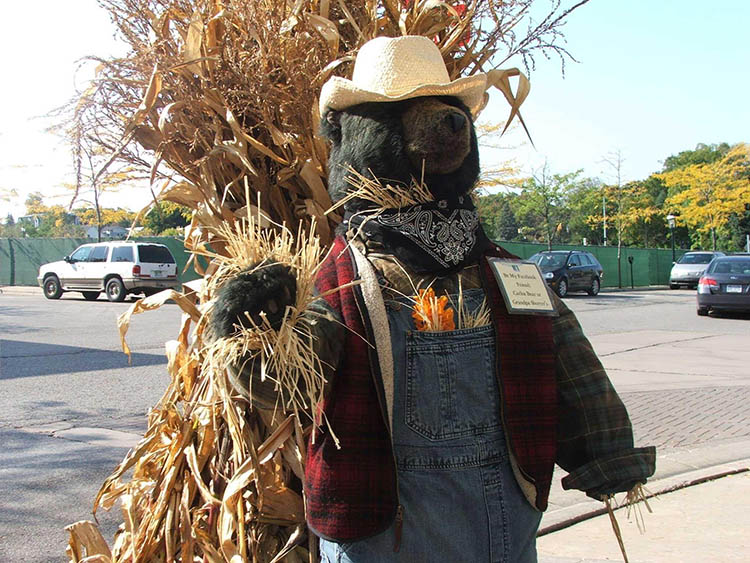 From spooky decorations, scarecrows, downtown trick or treating, and lantern walks, there is no lack of fun during the Halloween season in Petoskey!
Saturday, October 30th, 2021 will be full of Halloween fun, starting at 9:45 a.m., when children will dress up in their Halloween costumes and line up at Central Elementary School for their Children's Costume Parade and Downtown Trick or Treating down Howard Street, as they trick or treat their way through the shops of Downtown Petoskey.
In Pennsylvania Park in Downtown Petoskey, there will be a Jack O' Lantern carving demonstration with guest carver Steve Bartel and sponsored by Beard's Brewery.
From noon to 6 p.m. everyone is invited to drop off their own Jack O' Lantern creations. These Halloween creations will be set up to line Pennsylvania Park, then lit up at dusk for a lovely Jack O' Lantern walk.
While your in town trick or treating or enjoying the Jack O' Lantern walk, we hope you'll stop into Grandpa Shorters and say, "Hi!"
Related Posts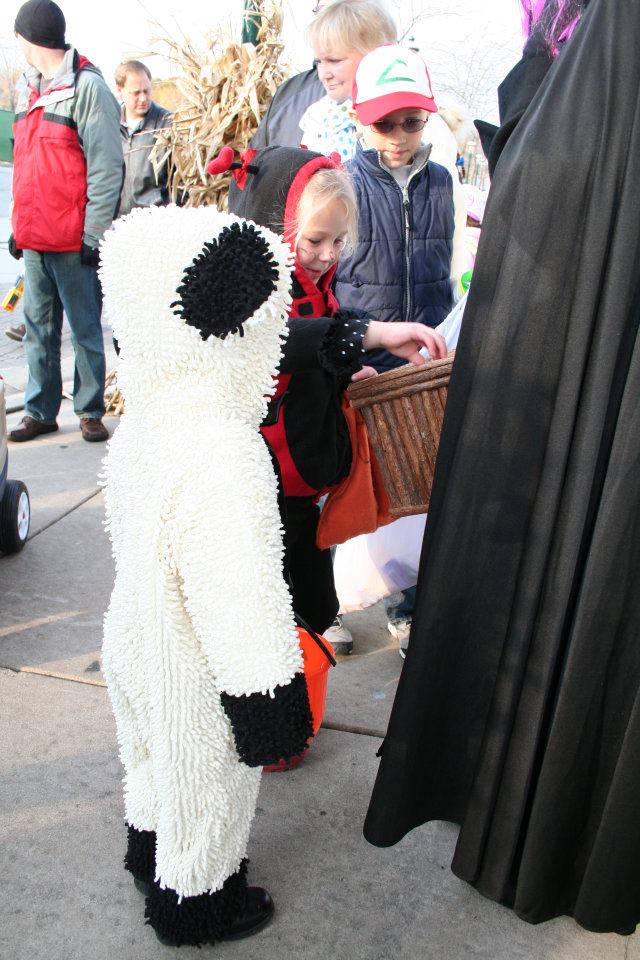 Are your little ghouls, goblins, princesses, and superheroes ready to show off their Halloween costumes? The Halloween trick or treat festivities in Downtown Petoskey start bright and early at 10 am – 12 noon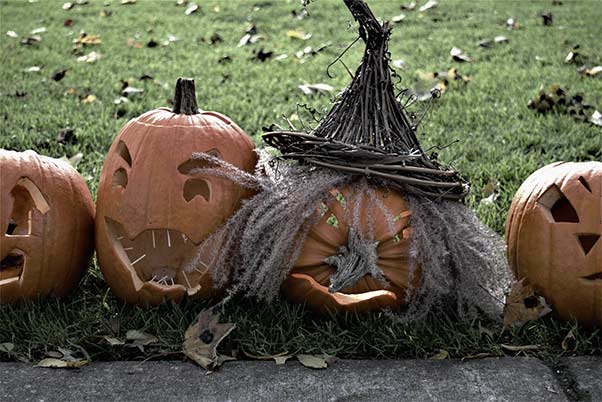 Walk through Downtown Petoskey's Pennsylvania Park any time after Dusk to see all the lit Jack O' Lanterns! With the cooler weather and colorful fall leaves comes Halloween in Petoskey, Michigan. We're celebrating in Pennsylvania Park in Downtown Petoskey with our Jack O' Lantern walk. The fall tradition of decorating jack-o'-lanterns first started in Ireland, […]