Petoskey Chili Trail
It's Chili Outside; Warm up in Downtown Petoskey with Chili along our Chili Trail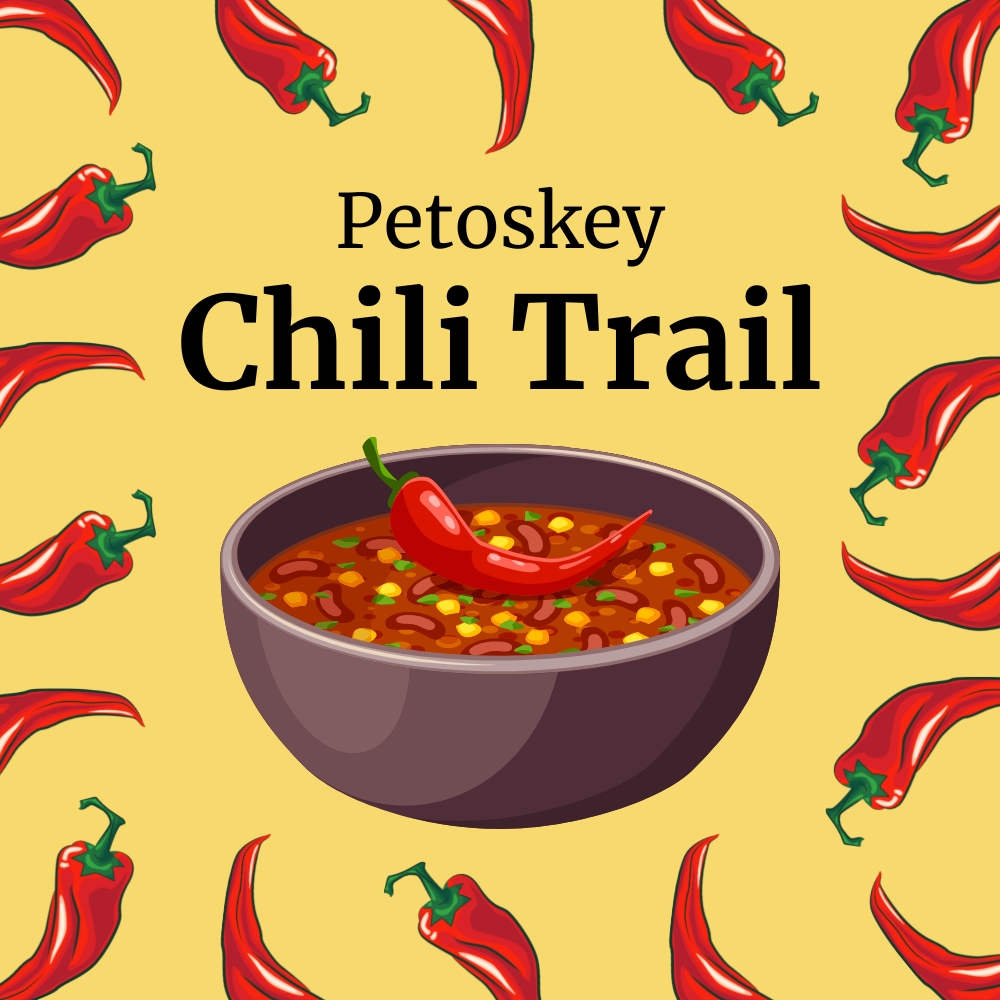 It sure is chili outside! On February 18th from 2 – 4PM, over 16 downtown Petoskey businesses will be participating in the Petoskey Chili Trail!
Each one will be serving their very own chili recipe, which is FREE for you to eat. So make sure you save the date and stop downtown before the chili is gone!
Participating businesses where you can get some Chili:
Grandpa Shorters
J.W. Shorter & Son Mercantile
American Spoon
ACE Hardware
Cheekadee Meekade
Spice and Tea Merchants
Parkside Deli
Fustini's
Ruff Life Pet Outfitters
NorthGoods
Petoskey Cheese
Sunglass Shoppe
Bear Cub Outfitters
McLean and Eaken Booksellers and Beards Brewery won't have chili for you, but they are having some other special promotions for you. Use the map below to help navigate the Petoskey Chili Trail!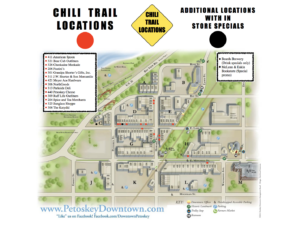 Related Posts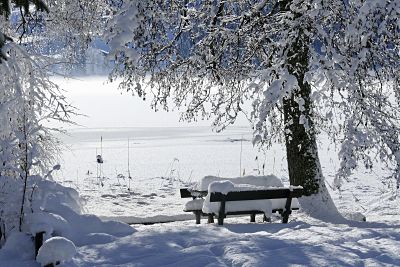 I've lived in Northern Michigan my entire life. I grew up in Indian River, went to college in Sault Ste. Marie and now currently reside in Petoskey. To be honest, I'm not a huge fan of cold weather but honestly, I've grown used too it and I've come to expect it. I often see posts […]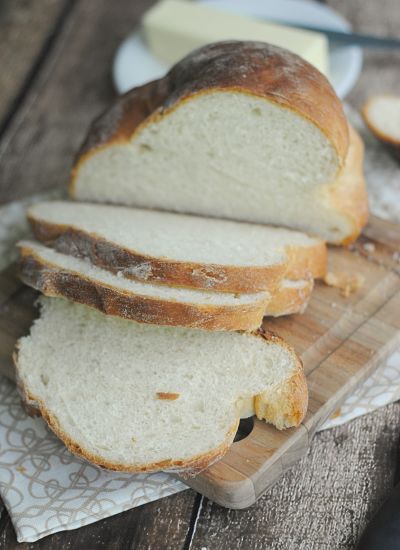 We finally have snow here in Northern Michigan! On Friday it was mid-70's, warm and sunny. On Saturday the temperature dropped into the 30's and it began to snow. No joke. If there is one thing interesting thing about living in the mitten state it's not knowing what the weather will be like a few […]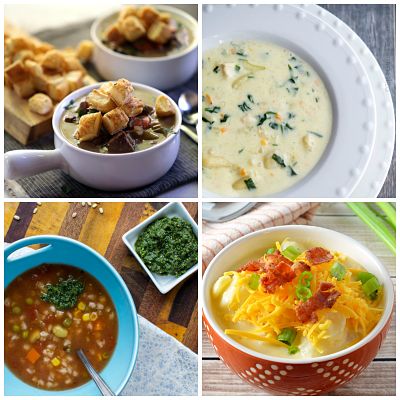 Welcome fall, and the first round of snow for us here in Northern Michigan! The kids were so excited to wake up yesterday morning to several inches of the fluffy white stuff covering our front and back yard. I awoke to my 7 year old son inches from my face: IT'S THE BEST DAY EVER […]